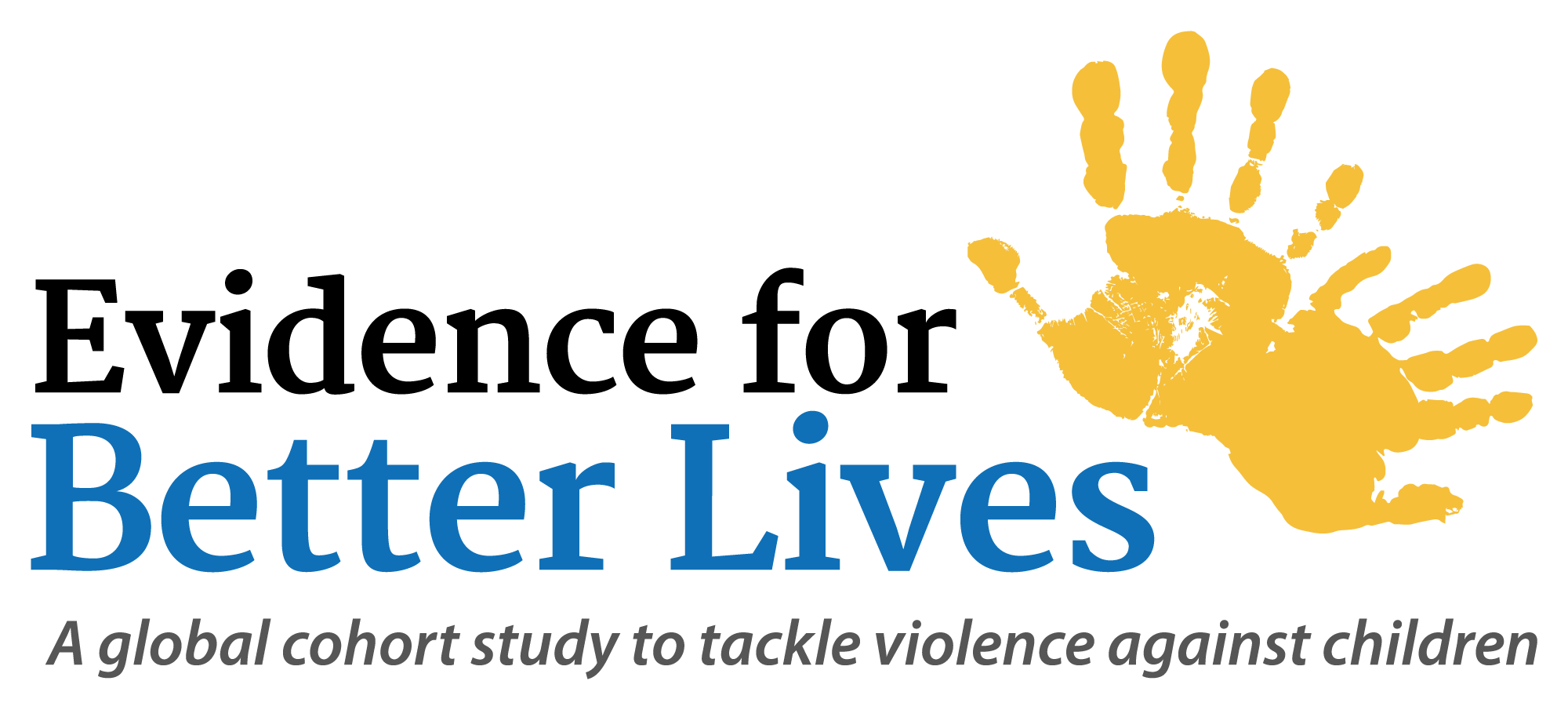 The Evidence for Better Lives Study (EBLS) is an innovative global birth-cohort study in eight cities across the world. In each city, the early childhood development of 1500 children within their family and community contexts will be tracked.
The study will examine exposure to violence and other adverse experiences while also striving to illuminate how families in different cultures raise and support their children. In each site, the study will be accompanied by efforts to introduce and evaluate multi-sectoral prevention packages that can help young children to achieve their full developmental and learning potential.
Evidence for Better Lives: Cohort Studies as a Vehicle for Improving Global Child Psychosocial Health - May 2018, Institute of Criminology
The Violence Research Centre at the Institute of Criminology, in partnership with the Centre for Family Research, University of Cambridge, hosted experts from four major cohort studies on May 2018. You can watch the talks on the conference page. You can read the latest update of this project and future steps on our news section. You can read an article on the University of Cambridge's research page here.