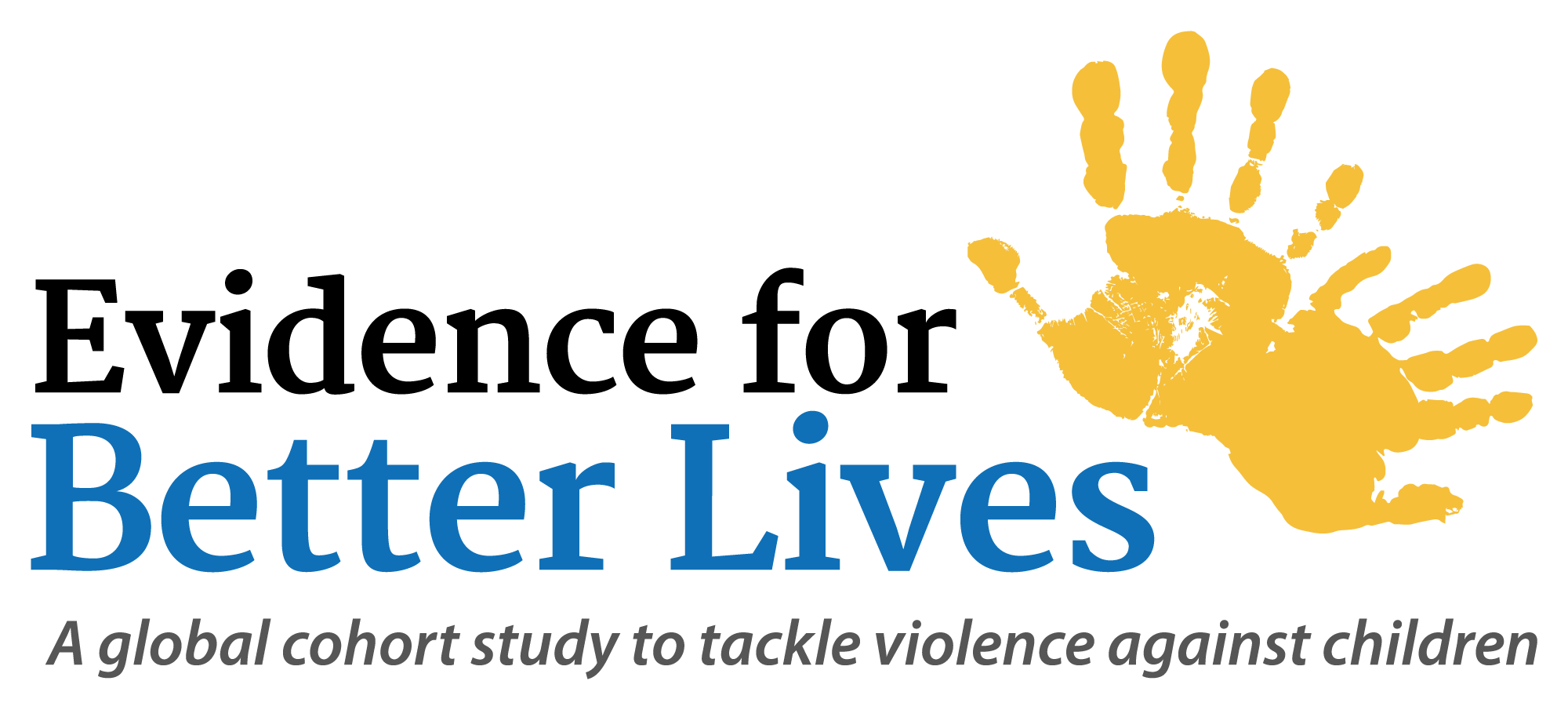 The Evidence for Better Lives Study (EBLS) is an innovative global birth-cohort study in eight cities across the world. The first ideas for EBLS began to take shape in September 2014 at the First Global Violence Reduction Conference in Cambridge (UK), jointly organised by the University of Cambridge and the World Health Organization (WHO).
In December 2015, a group of researchers, philanthropists, and representatives from WHO, UNICEF, UNODC Office of Research – Innocenti, and the Global Partnership to End Violence against Children identified three priorities that have remained at the heart of EBLS: to launch a pioneering multicentric birth cohort study focussed on low and middle income countries; to focus on medium-sized cities and to collaborate with international, national and local stakeholders to support sustainable city-wide change; and to contribute to capacity-building by creating an interdisciplinary network of research teams that encourages mutual learning. 
We have held EBLS symposia and workshops at the University of Cambridge and presented the project to universities all over the world. Please visit the conference page and read the latest updates on our news page. On 25 November 2019 we launched two short films at the Second EBLS Symposium, held at Jesus College, Cambridge. The first video is for everyone to enjoy, the second is aimed at policy makers and institutional audiences. We also launched a key report - Addressing Violence against Children: Mapping the Needs and Resources in Eight Cities across The World - presenting the findings from the Foundational Study, you can find it here. An article on the findings of the Study, published on the ISRA blog, can be found here. The key report has been uploaded on the INSPIRE's website in 2021.
An impact report with updates was produced in June 2020. You can download it here.